A regular meeting of the international project "Intelligent Transport Systems: A New Master's Program for Uzbekistan based on ICT / INTRAS" under the European Union's ERASMUS + program was held on September 14-18, 2021 in Klagenfurt, Austria.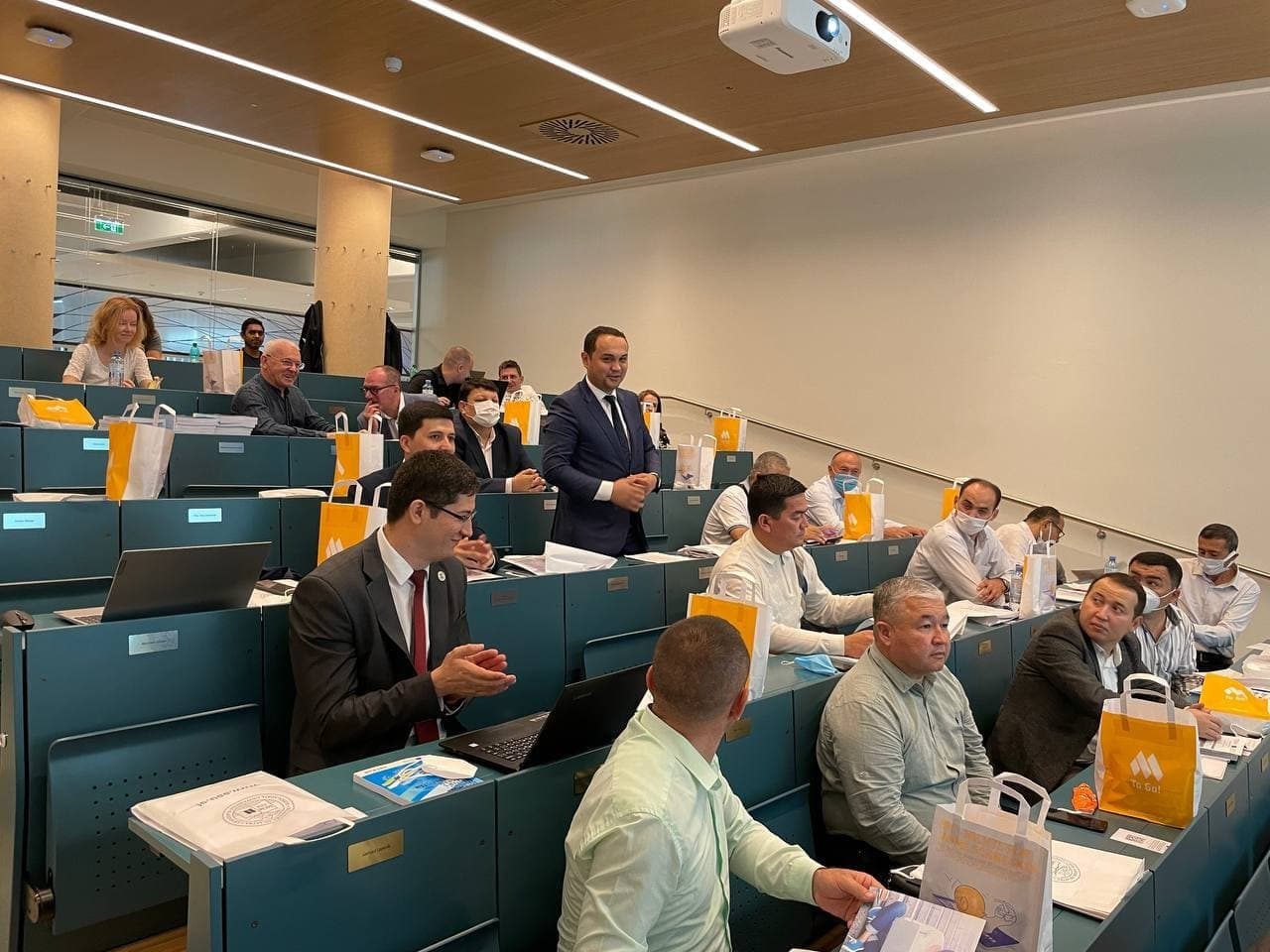 The meeting was attended by rectors and executives of Gdansk Polytechnic University of Poland, Jilina University of Slovakia, the Ministry of Higher and Secondary Special Education of the Republic of Uzbekistan, Andijan Institute of Mechanical Engineering, Jizzakh Polytechnic Institute, Termez State University and Muhammad al-Khwarizmi Tashkent.
During the meeting, a number of meetings were held between the rector of Tashkent University of Information Technologies and representatives of other universities on future cooperation. In particular, meetings with representatives of Gdansk Polytechnic University of Poland and Jilina University of Slovakia are among them.
There was a meeting with the leadership of the University of Klagenfurt - Professor Doris Hattenberger. During the meeting, agreements were reached between the two universities on a master's program with two diplomas, recognized in Uzbekistan and European countries, as well as a joint doctoral program. Mechanisms for the implementation of these programs, co-authorship of projects and writing articles were agreed with professors of the University of Klagenfurt.