JizPI - Meeting with experts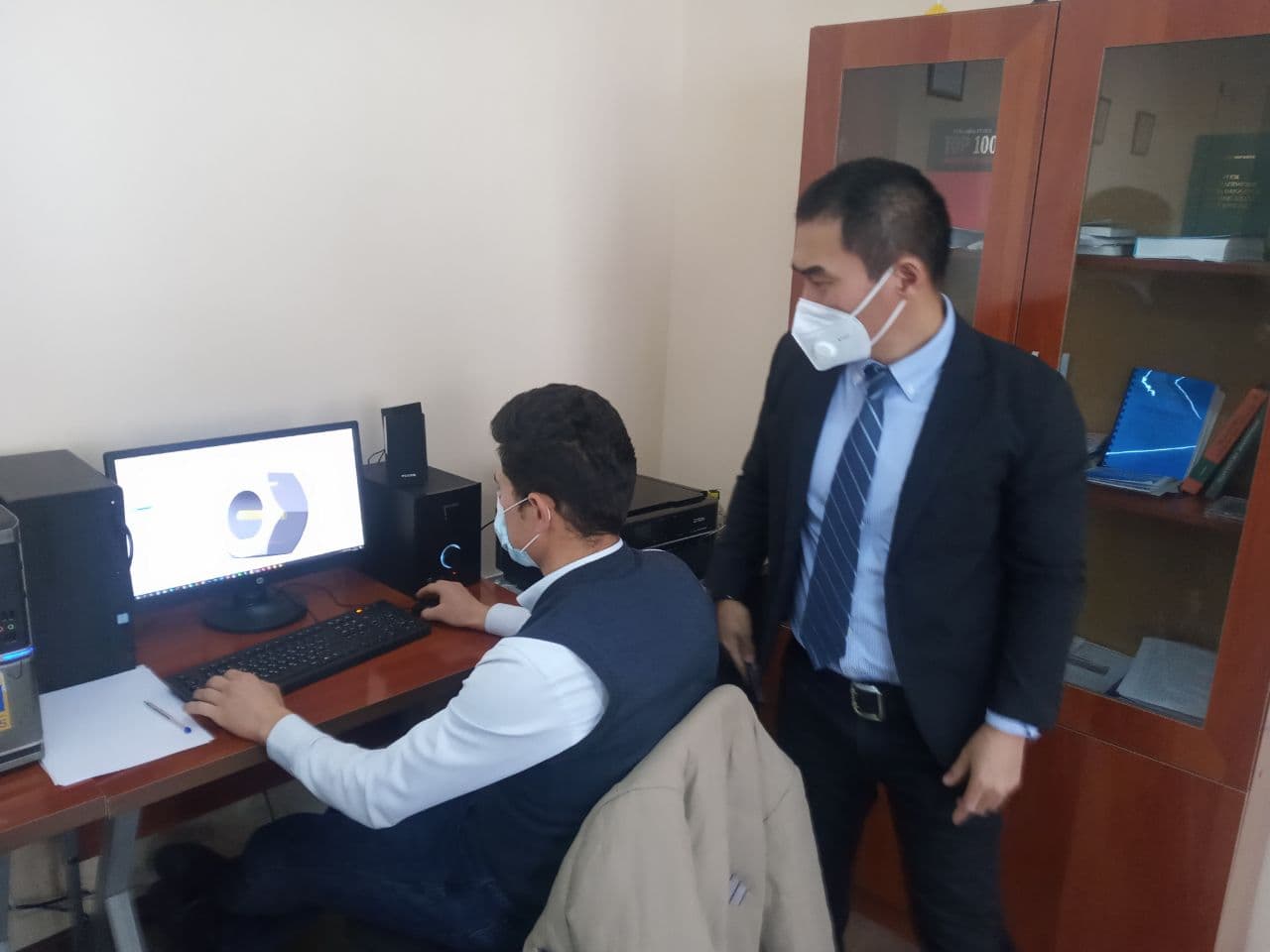 Representative of the development of the Japanese foreign trade sector, the head of the company JETRO-Japan External Trade Organization Mr. Takahashi Jun held talks with Jizzakh Polytechnic Institute on cooperation. The main purpose of the cooperation was to teach modern programs in the field of transport and to carry out large-scale work on targeted training of talented students in this field.
This event was held at the initiative of masters of the specialty "Intelligent Transport Systems". There was an exchange of views on the sustainability of the ongoing project and its importance.